Echternach, the oldest town in Luxembourg, was founded in 698 by St Willibrord, an English monk from Ripon, Northumbria (in present-day North Yorkshire, England). It lies near the border with Germany.
Echternach Hopping Procession Recognised by UNESCO, attracting thousands of visitors each year.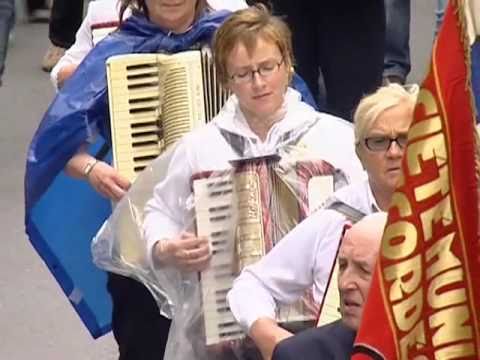 ---
---
Abonnez-vous
Rejoignez la newsletter pour obtenir les dernières mises à jour.
---
---